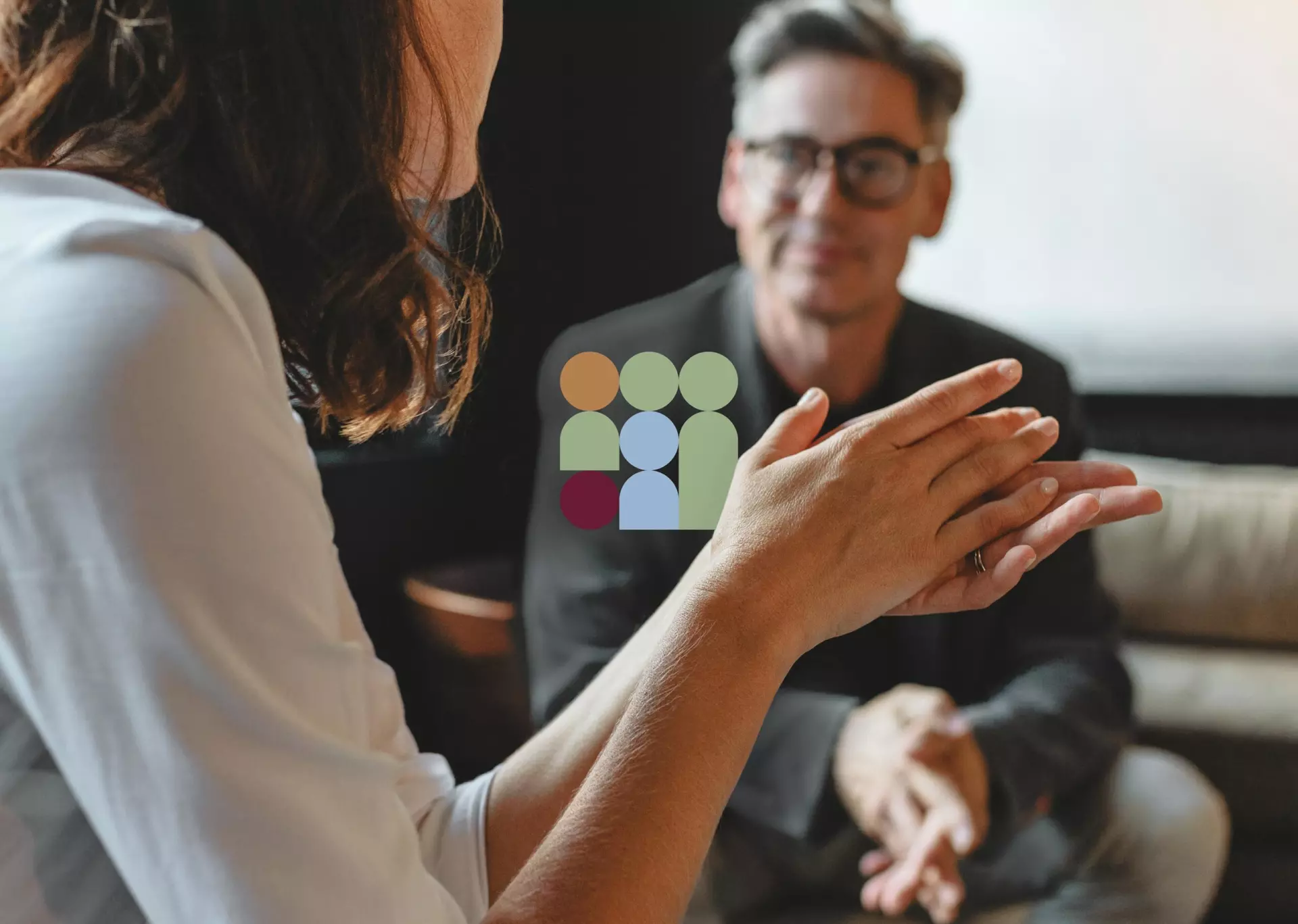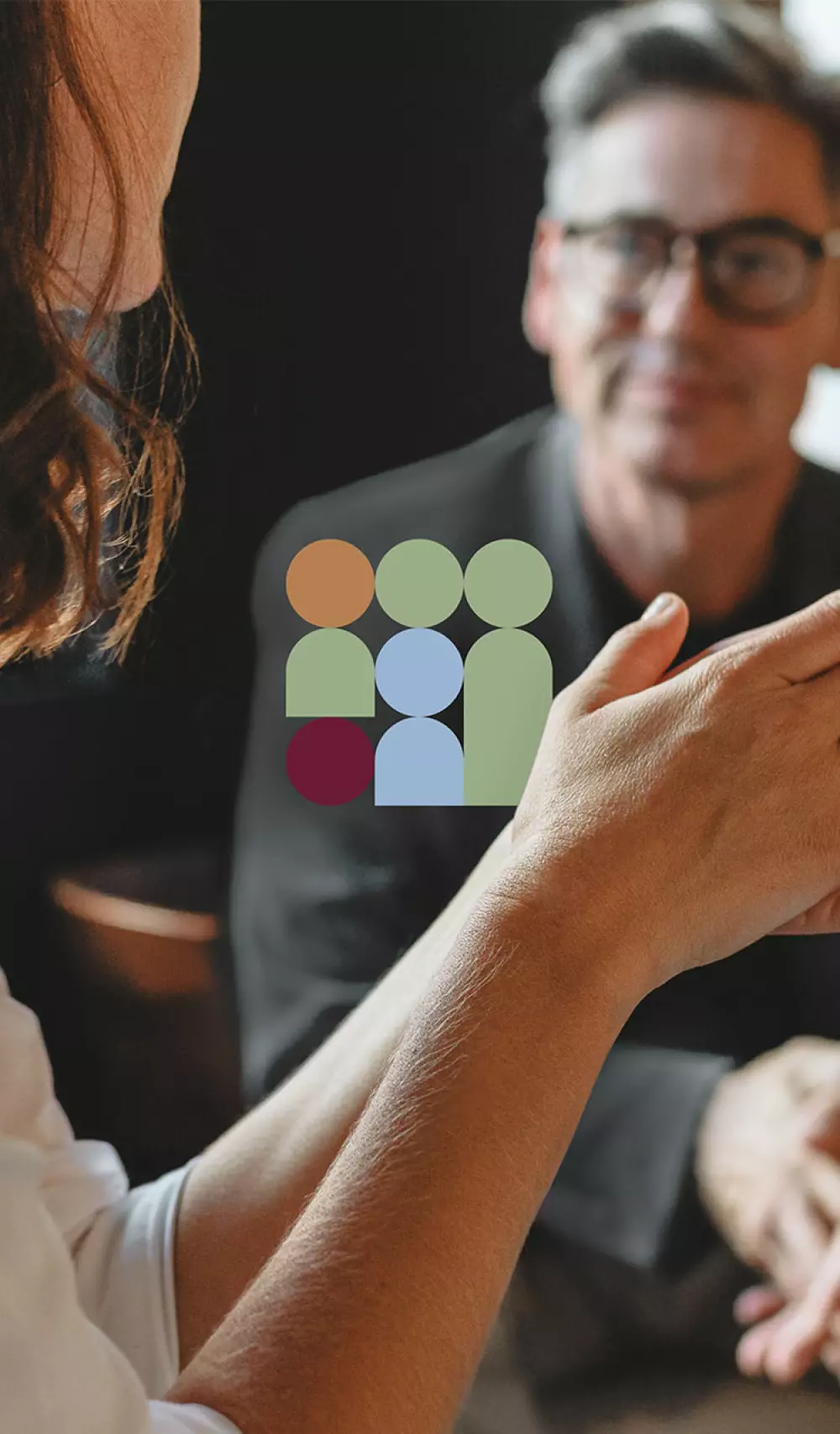 Barreau du Québec
A unique clinic for citizens
Client
Barreau du Québec
Secteur
Professional order / Law
Challenge
What you should know
Bob has created the new brand identity for what will soon become the largest student legal clinic in North America, and in the French-speaking world: the Legal Clinic of the Barreau du Québec.
It is a major innovation in terms of access to justice, which is in line with efforts to modernize our justice system. The Legal Clinic will be a place of excellence that provides free services to the entire population of Quebec, 18 years and older.
It will give citizens access to advice from a thousand resident lawyers who will analyze their files, facilitate their understanding of the law and help them to navigate through the justice system. As well, they'll provide adequate and humane support in preparing their defence when necessary.
Solution
What we did
Bob wanted the personality of the Legal Clinic to communicate the promise of modern justice that is accessible to all, creating an oasis of freshness in a justice system that can be overwhelming to those who get caught up in it.
The identity Bob developed breaks free from the tradition mould of the legal world for a more inclusive, empathetic symbolism that welcomes citizens. The logo also conveys the important position that lawyers play in their communities, represented by the Barreau du Québec's characteristic burgundy colour.
Bob worked to define the brand's values, vision and positioning, as well as the identity platform that will soon be deployed in the media and the four Quebec clinics.
Result
What we accomplished
The Legal Clinic of the Barreau du Québec will open with a pilot phase on October 18, 2022, in Montreal. The official opening and deployment in the four major cities—Montreal, Quebec City, Sherbrooke and Gatineau—will take place in September 2023. Stay tuned!