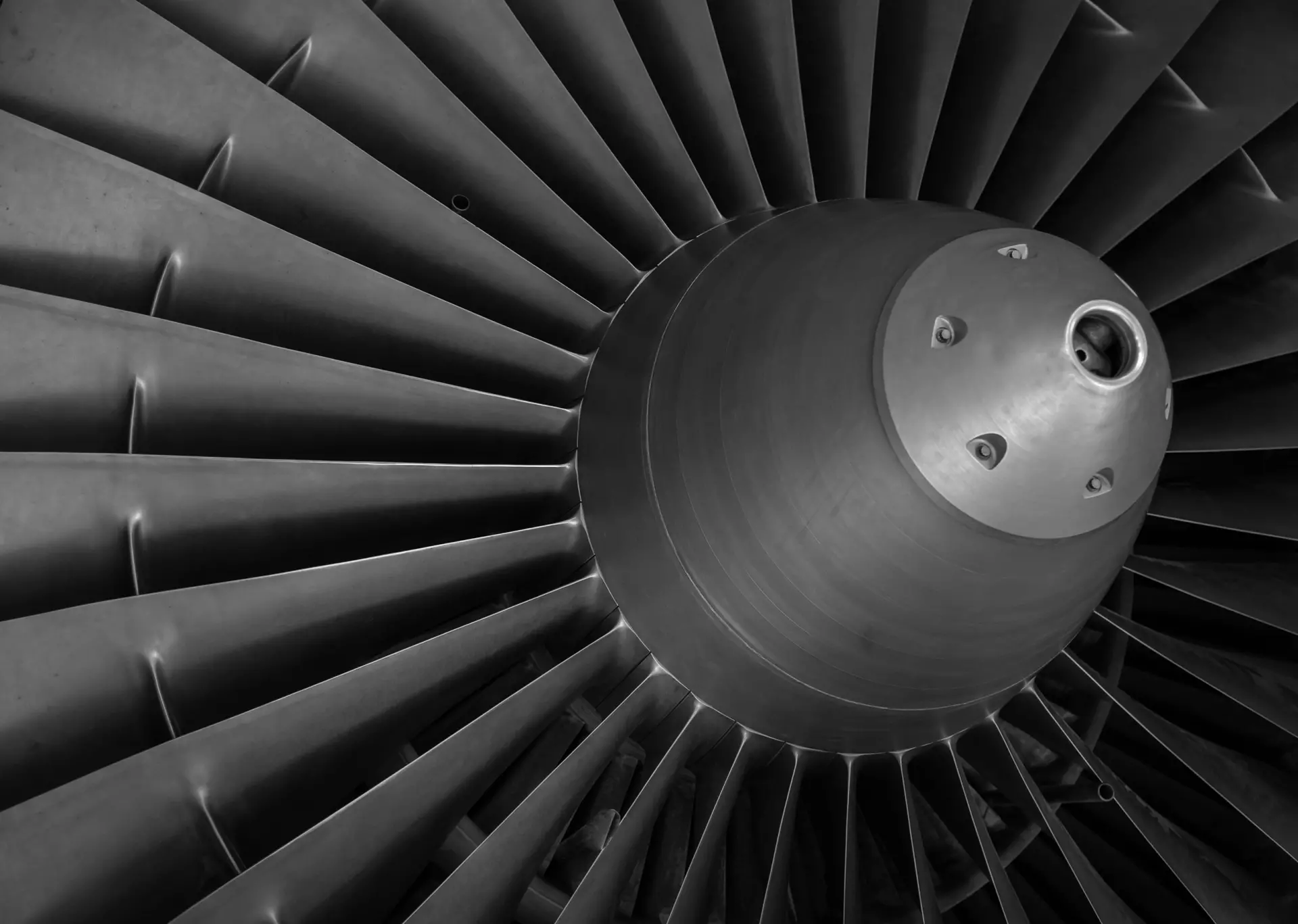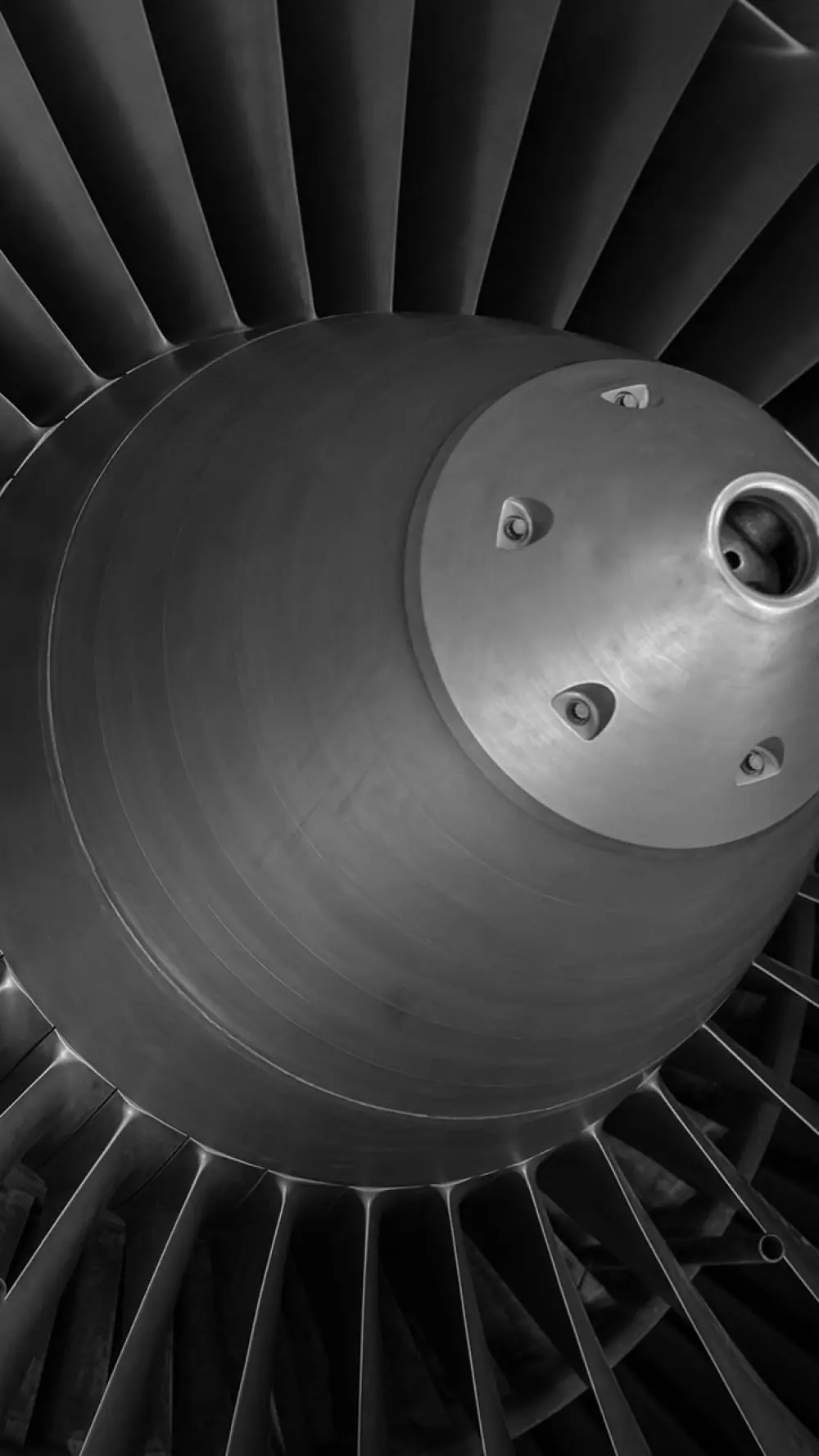 Dracon
Revamped identity and repositioned offering
Client
Dracon
Secteur
Automation & Robotics
Challenge
What you should know
Dracon, a well-established player in the industrial panel industry, launches its new brand identity. Under Bob's expert guidance, this transformation has reaffirmed Dracon as the undisputed leader in automation and robotics.
The initial mandate was clear: to make Dracon a bold challenger in the industrial panel industry by clarifying and repositioning its offering. The challenge was to redefine their brand identity and instill a new vision of their offering within the industry.
Solution
What we did
Bob successfully rose to the challenge with a complete redesign of the Dracon logo and the development of a striking visual identity. The objective was to give Dracon a fresh look in its communications, while affirming its position as a leader in the automation and robotics industry.
This resulted in a significant evolution of their tagline, from "Automation and Control" to "Automation and Robotics," to reflect their clear positioning in this rapidly expanding market.
Result
What we accomplished
The result is remarkable. Dracon is now ready to take its place as the undisputed market leader. Their new brand identity, combined with a solid foundation, has brought unrivalled clarity and relevance to their offering.
They are ready to meet the challenges of automation and robotics, offering cutting-edge solutions and unrivalled expertise to their customers.