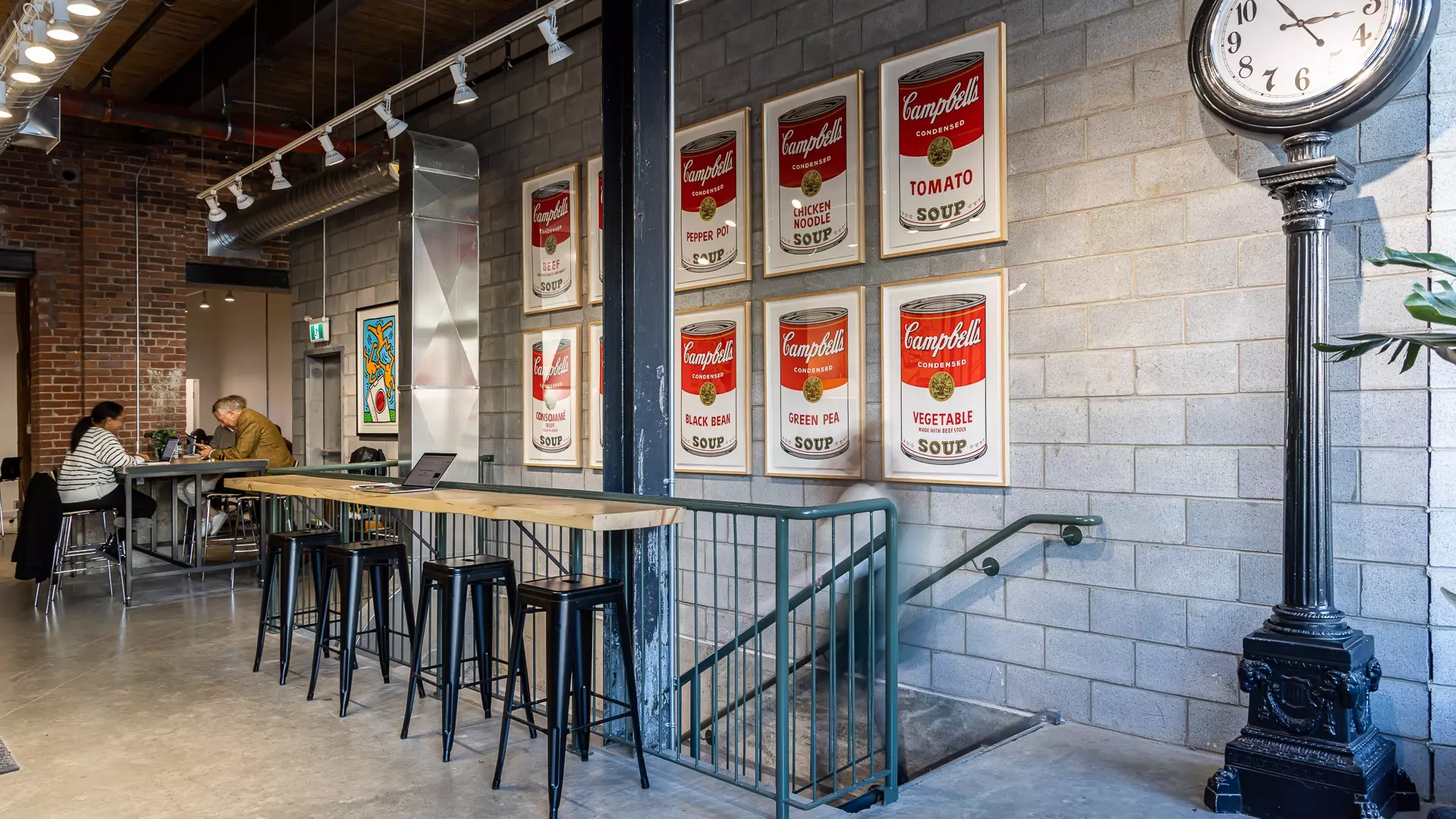 Creative

Creative

business

business

intelligence

intelligence
Creation
Ideas are an innovation engine for brands. That's why our ecosystem of multidisciplinary talents is deeply rooted in people and the world at large. We are open-minded, humble, and attentive, which allows us to come up with products that are strategically innovative—and produce tangible business results.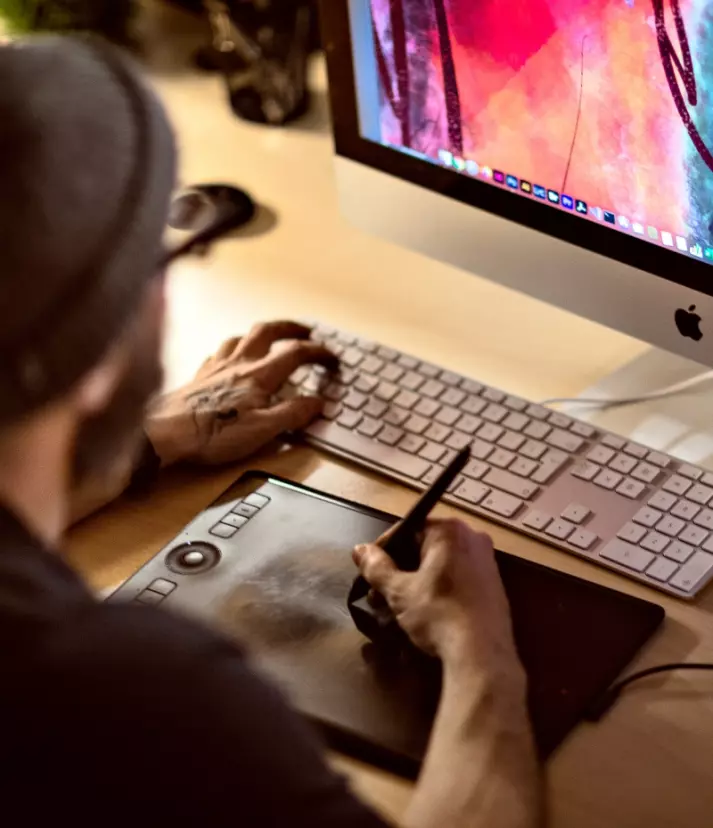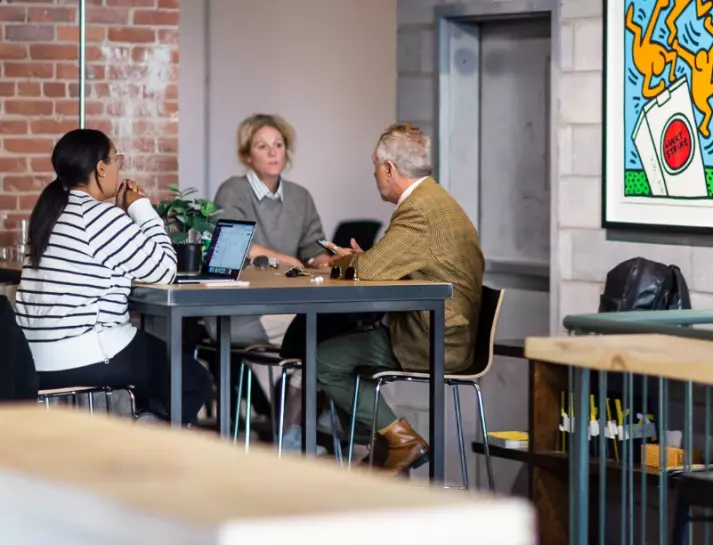 Strategy
Creative business intelligence is our response to meeting the challenges of market hyper-fragmentation and brand differentiation. We make sure your brand shines in ways that meet your business goals. No matter the issue, every solution must have a global impact on your ecosystem.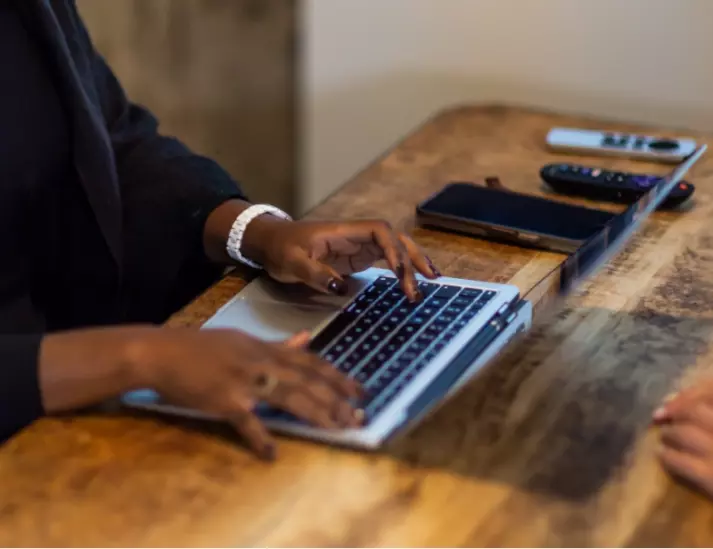 Digital
Technology should serve humans, and not the other way around. Knowing that every user is unique, and meeting them where they are, is where we truly shine. By taking a holistic approach to the customer journey, our team is able to build a digital experience that's effective and memorable.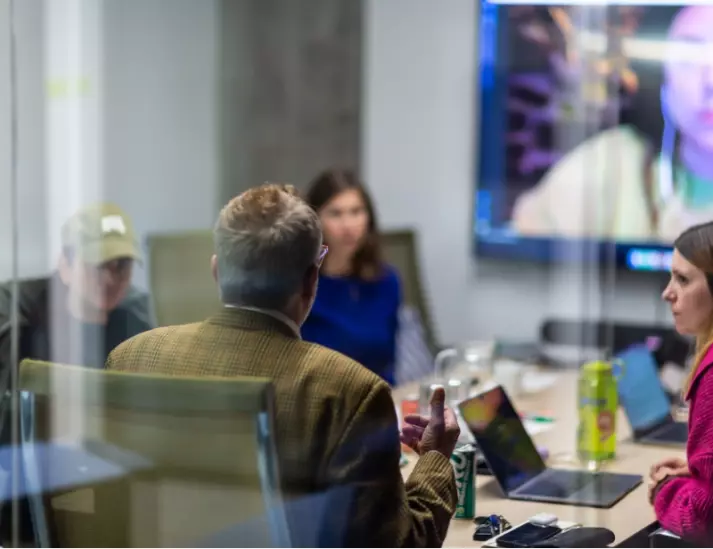 Advisory
We aim to work in close collaboration with you in order to meet challenges head on. We are fully committed and always by your side to support you. Our curiosity, entrepreneurial spirit, and drive for growth make us the perfect partner to anticipate and meet your unique needs, every day.
Our know-how
Brand strategy
Brand positioning
Visual identity
Employer brand
Brand expression

Radio, TV, displays, digital, etc.
B2B campaigns
Employer brand communications
Digital experiences
Media (planning and purchasing)
Content marketing (videos, social platforms)

Connected buying shows
Sponsorship activation
Conferences
Recognition evenings
eLearning programs (gamification)

Creating and activating specific promotional programs
Developing and maintaining strong relationships with retailers; excellent ability to understand their needs
Amplifying the omnichannel experience
Developing business alliances
Developing mobilization programs for merchants and employees
Creating and producing POS material and innovative commercial furniture

Social-media and influencer strategies
Content creation
Content production
Platform management and moderation
It's never business as usual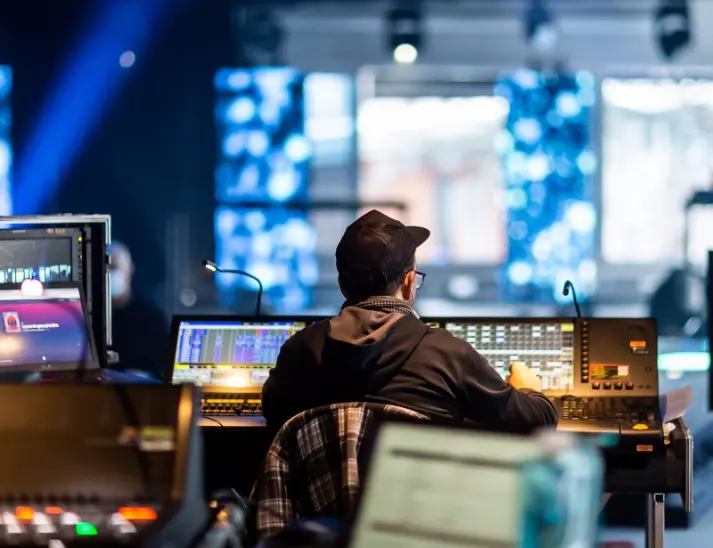 Production
Good ideas and the very best intentions shine brighter when we know just how to bring them to life. Every project—from print to events—is carried out with simplicity, ease, and rigorous attention to detail in order to generate a sense of pride, impact, and successful results.