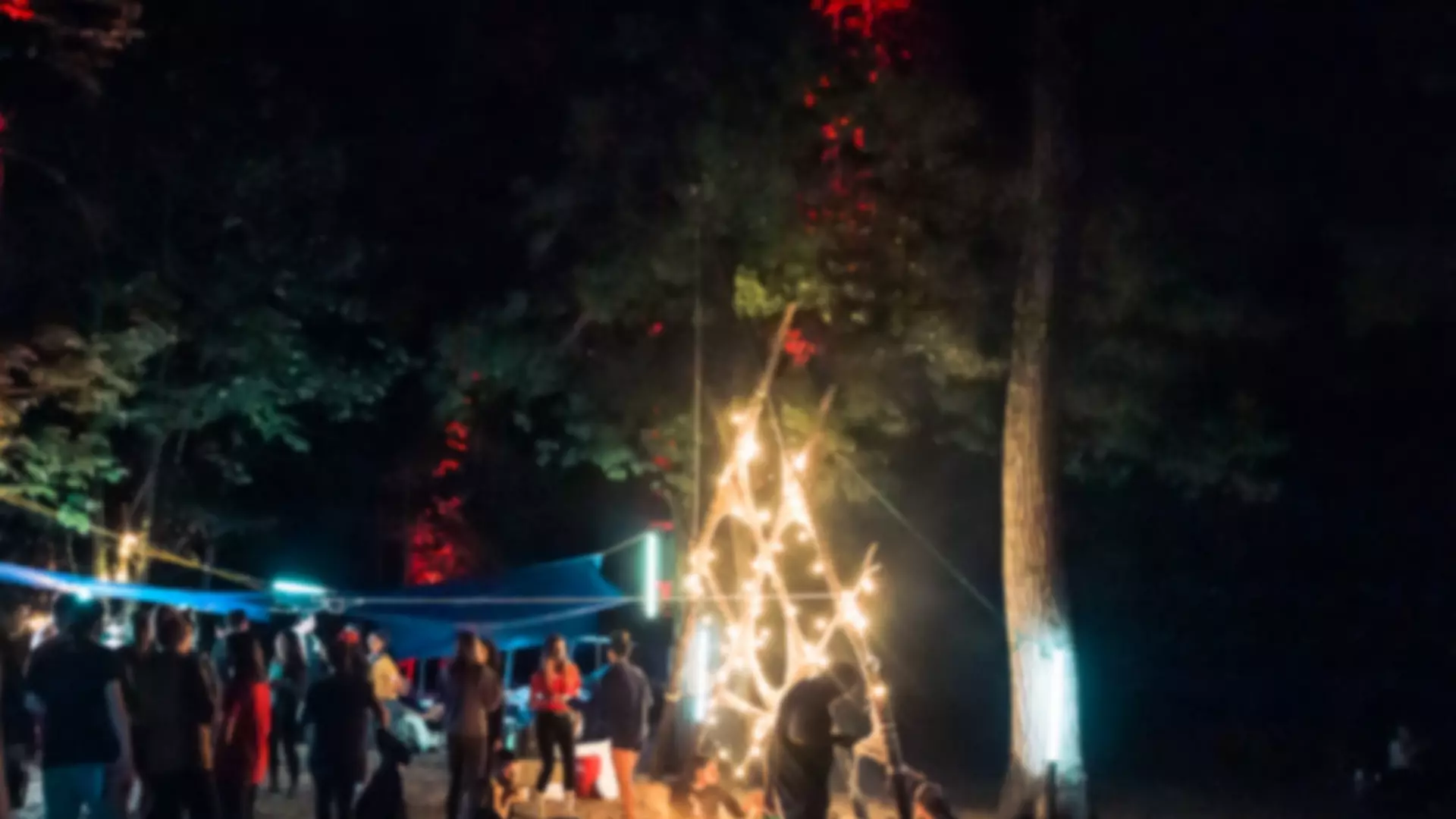 Everyone builds
their brand
At Bob, we love our people. And we take care of them, too. What does that mean? Well, it means we make sure everyone feels fulfilled and recognized.  Bob is a place for personal and professional development where you can truly build your brand.
People first
When you're a bob, you've always got room to grow. Everything we do is rooted in active listening, empathy and collaboration. The connections we make go way beyond the walls of the workplace. At Bob, we don't compete with one another, we work with one another.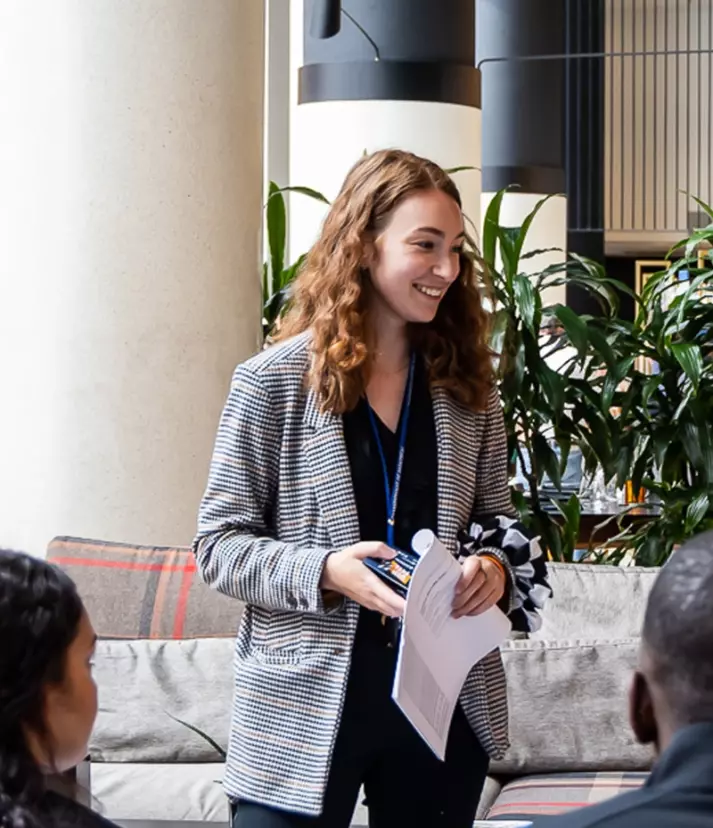 Building for success
We've got the guts to step outside our comfort zone, to stay one step ahead of the trends and take nothing for granted. At Bob, we nurture the growth of talent and offer personalized development plans adapted to each individual's personal ambitions.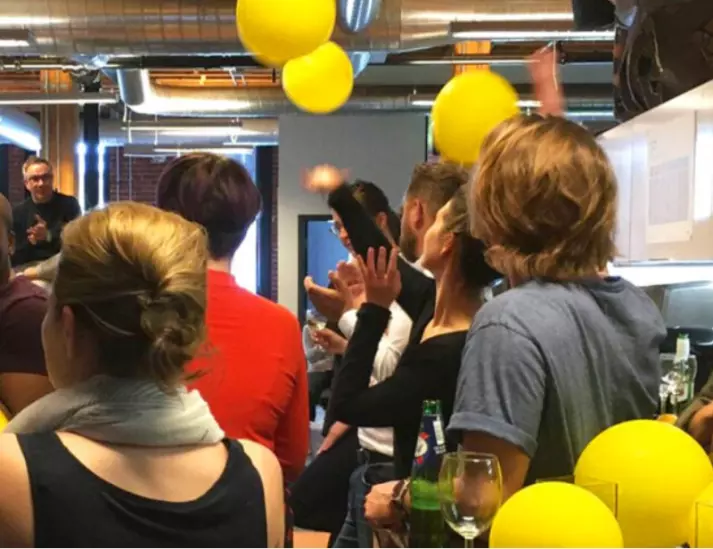 Team spirit
We all share similar ideals and aspirations and we thrive on a philosophy of inclusion that fosters interaction between everyone, no matter what their role. It's a great way to generate energy!
The Bob experience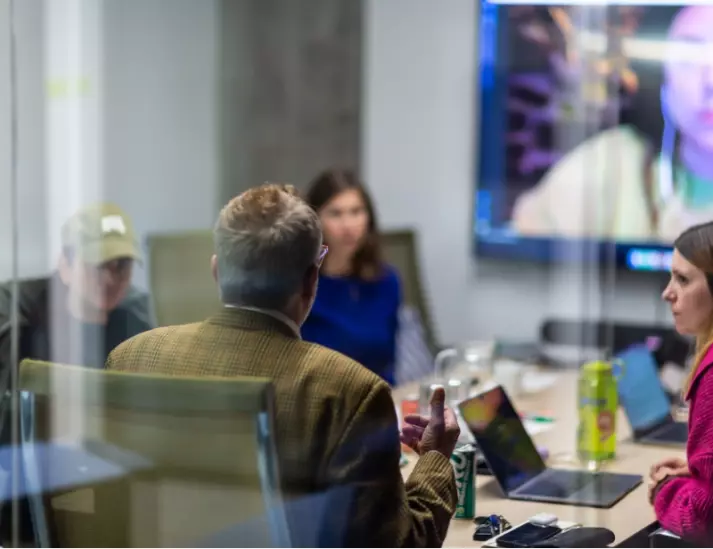 We're curious by nature!
Working at Bob means flourishing in an exciting, stimulating and inspiring environment. We do everything we can to help every Bob learn, grow and excel.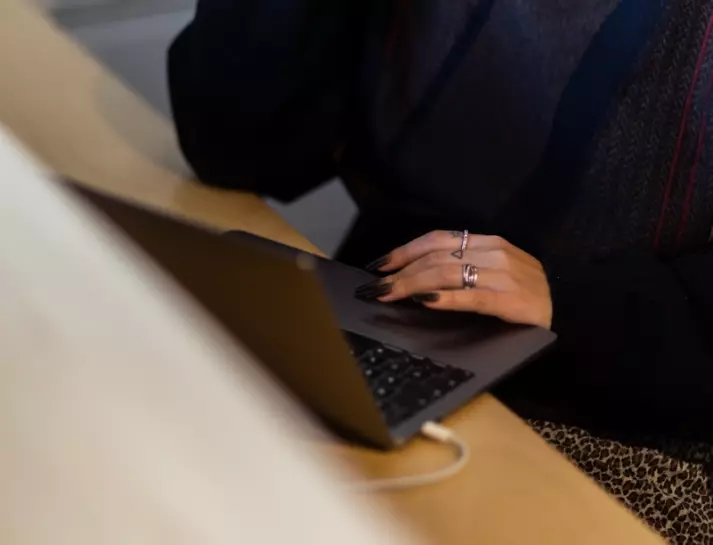 We're driven by interaction and
recognition
Between our "Pitche-toi" creativity workshops that match teams with juicy projects, events to celebrate great work and our popular book club, Bob has a wealth of ways for everyone to have fun!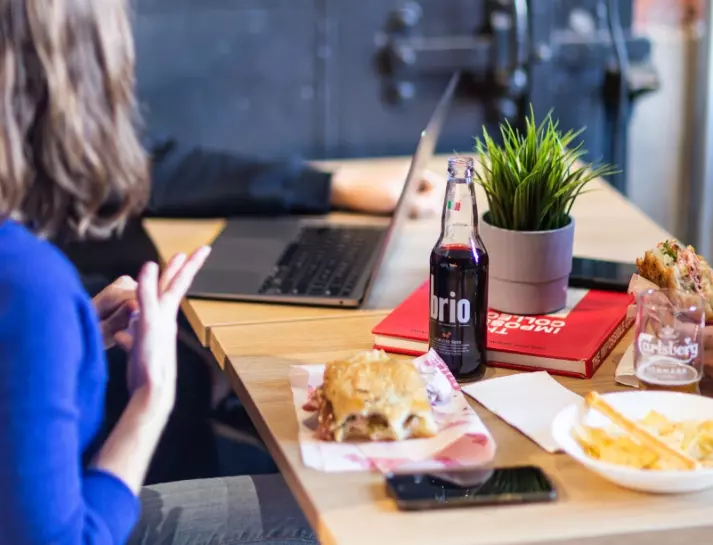 Eat up!
The way to our hearts is through our stomachs. So, we often get together around something tasty. It's another way we nourish our team.
Autonomy
At Bob, we foster a culture of personal responsibility and self-confidence, and we're proud of that fact. We're always open to discussing flex schedules or life projects. Prolonged travels abroad? Sure, let's talk.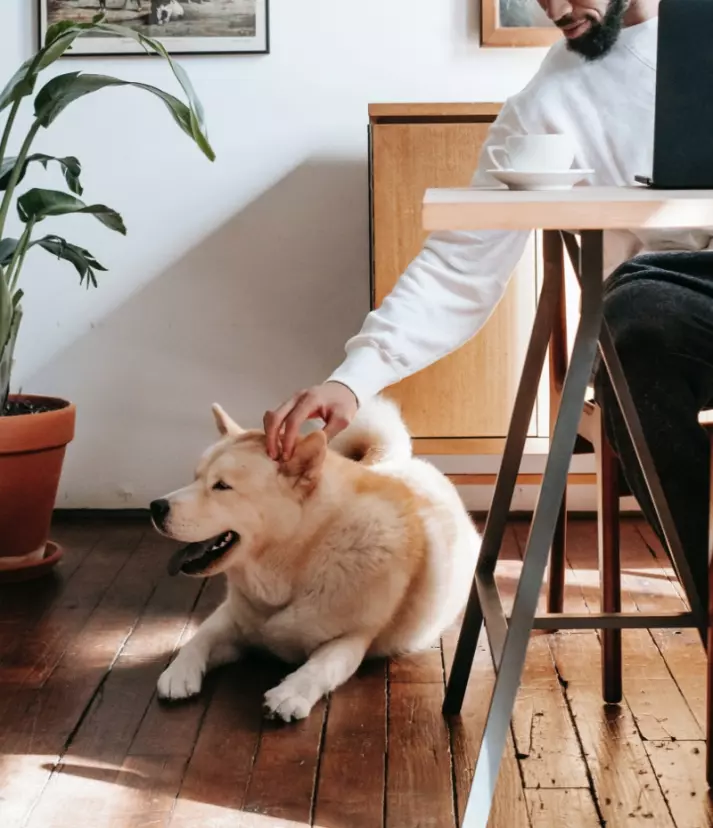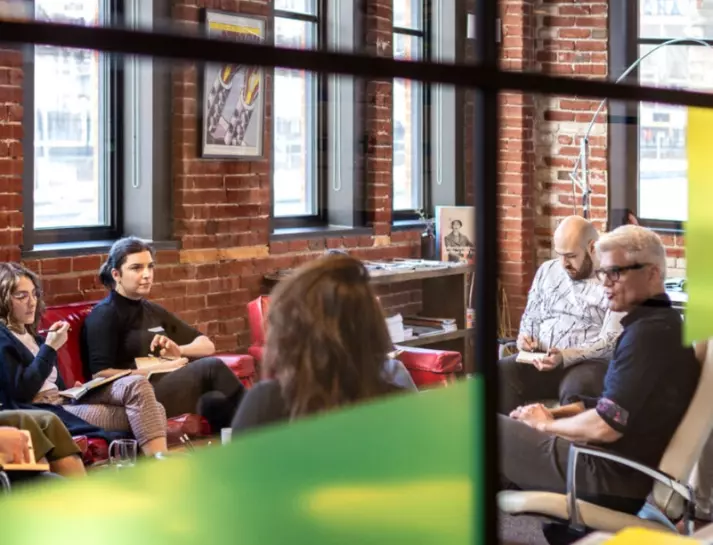 Fulfilment
We encourage professional training and mentoring through creative workshops, Lunch & Learn sessions with special guests, collective learning sessions, personal development plans and more.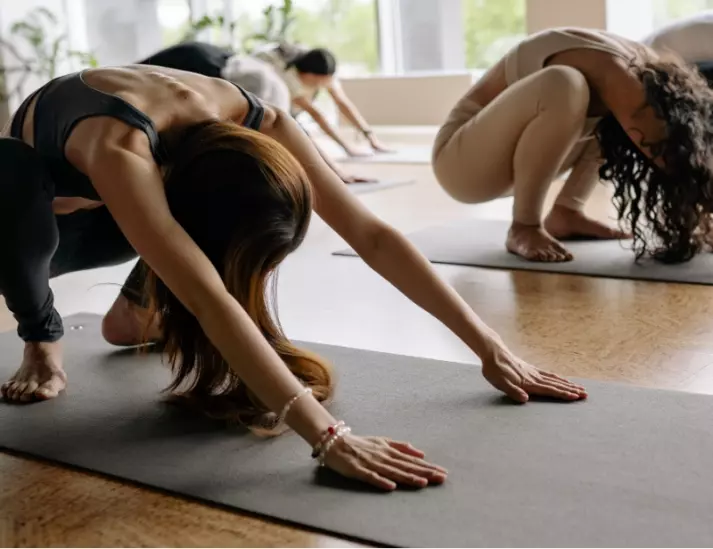 Balance
Bobs subscribe to the "healthy mind in a healthy body" principle. So, we do all we can to ensure a work-life balance that gives you moments to relax and unwind. It's another one of the ways we care.
We complement one another
We're always on the lookout for brilliant people who want to shine by our side.