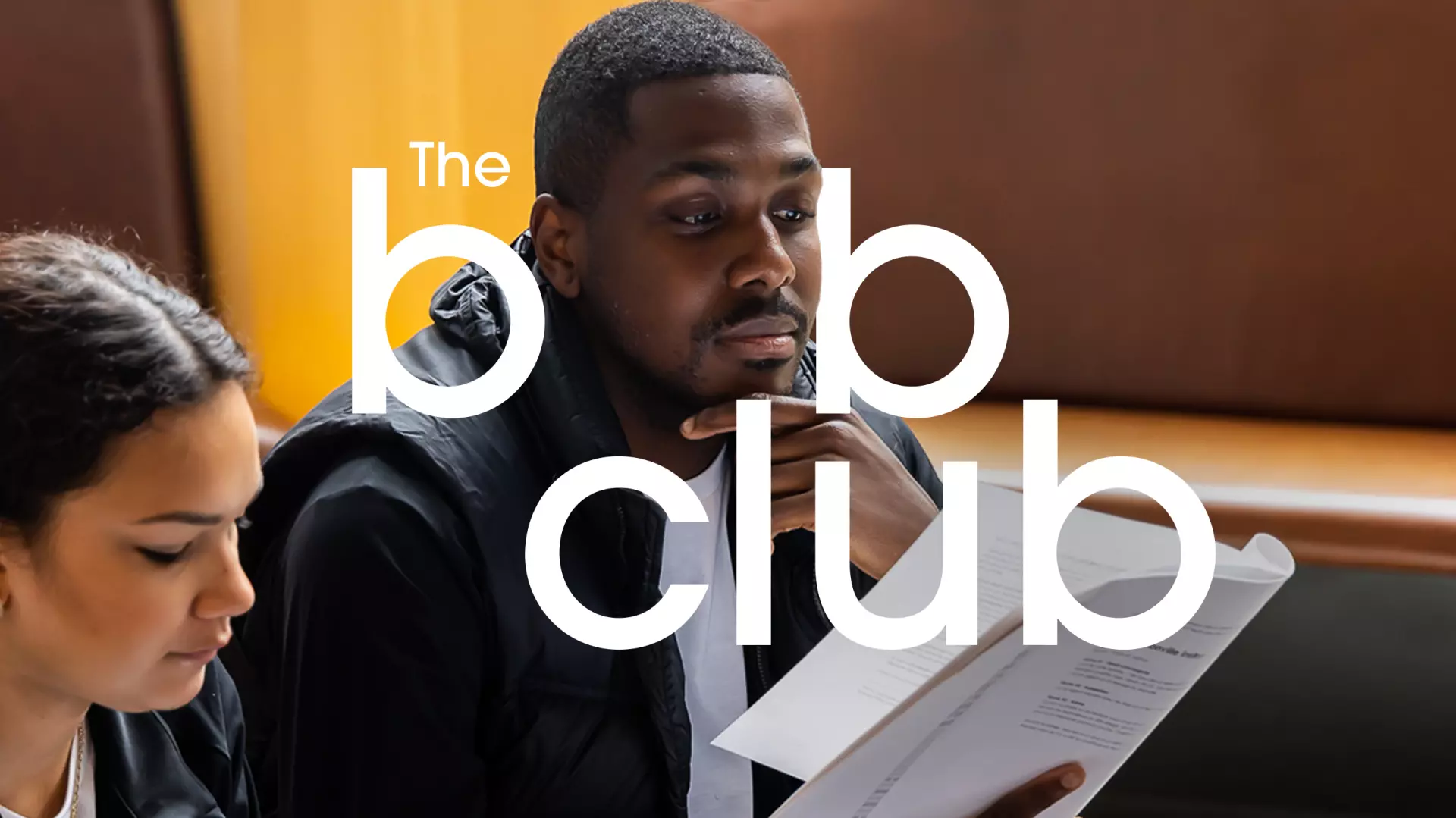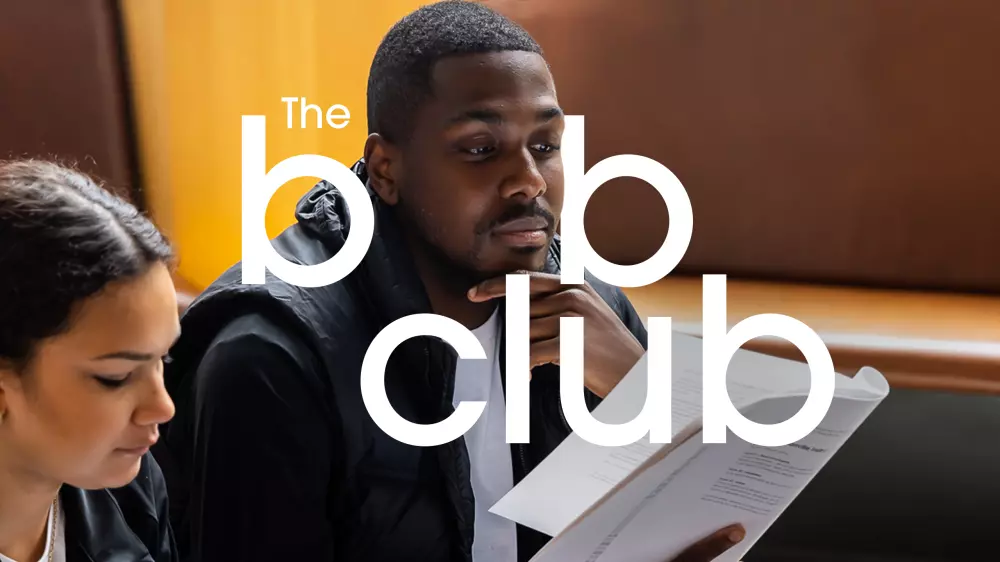 The Bob Club
Spots available
Field activations
Flexible schedule
What's involved?
The Bob Club is looking for new members for the 2023 season.
The team represents our agency at client events, which means being a member is both a privilege and a responsibility. As a Bob Club member, you could find yourself attending hip galas, supporting brand activations in public markets or accompanying clients to VIP events—but no matter where you're deployed, you'll interact with the public and act as a proud ambassador for Bob.
We're looking for highly motivated, lively people who are interested in working with the public. Bob Club members come from all walks of life, but they all have a demonstrated ability to work under pressure and consistently provide attentive service. And, most importantly, they're not afraid to ask for help when they need it.
Bob Club members work with our Events Team on the ground and collaborate with the Bob Club manager on various projects.
If you're looking for an opportunity that combines your enthusiasm for interacting with the public and your passion for marketing, this is the job for you! All prospective Bob Club members need to meet with us first. We want to see if you've got what it takes!
Set your own schedule
There are lots of activations happening all summer long, so you can pick and choose the ones you want to attend. That's right! As a Bob Club member, you can put your name down for specific activities and pass on those that don't align with your interests or work for your schedule. You'll have a long list of cool options to choose from!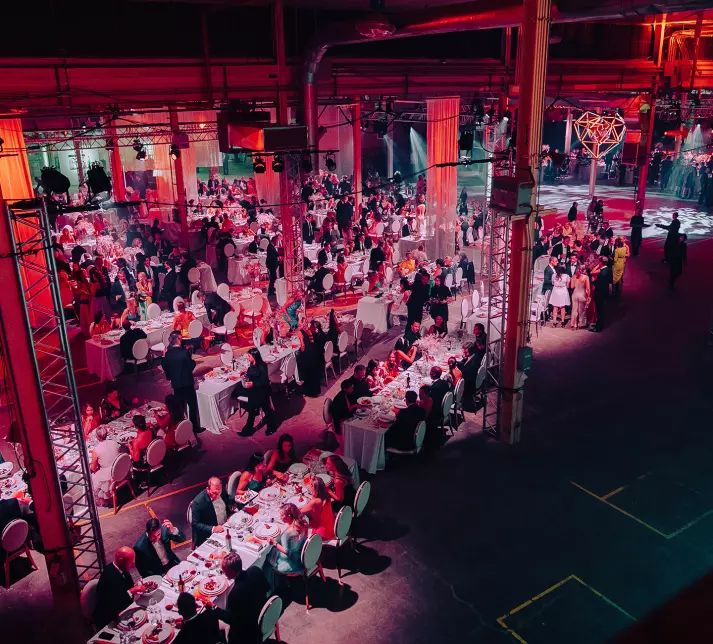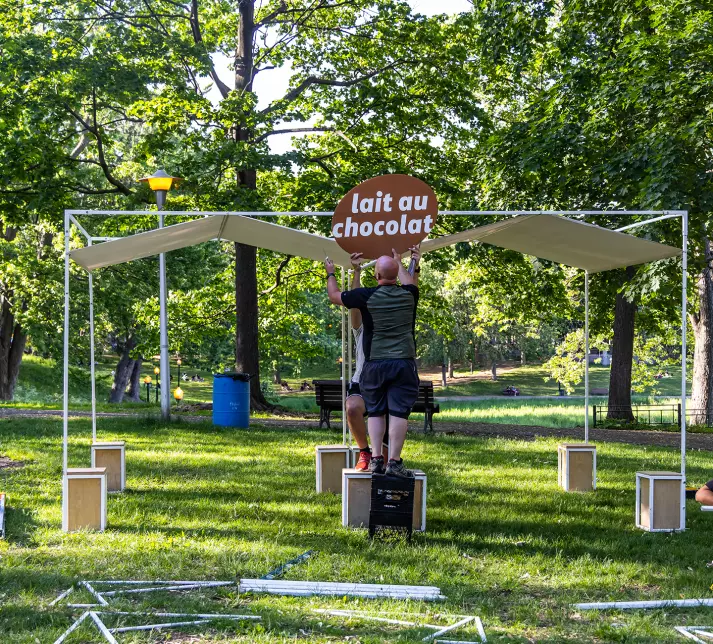 Gain direct field experience
It can be tough to break into the advertising business. Joining the Bob Club gives you the chance to work in the field , represent an established agency and build your resume. We've all got to start somewhere!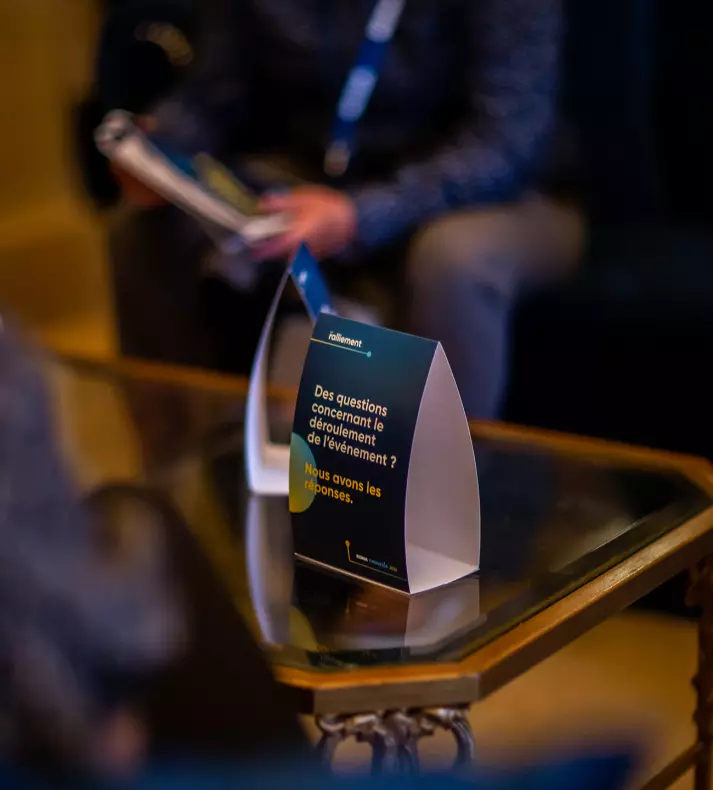 Expand your network
To get your career off the ground and be successful, you need a solid network of contacts. Not sure how to connect with people? This is your chance!
It takes all kinds
Since the Bob Club supports all types of events, we need all kinds of members. We've grouped the different responsibilities into four roles, which are distinct and sometimes combined. See which role sounds right for you!
Frontline :
The art of interacting with the public
For you, a successful activation starts with a smile and ends with happy customers.
Concierge service :
The brains behind the brawn
For you, the secret to holding a memorable event is knowing every aspect inside out. You're an endless source of information and you approach every problem with a simple "How can I help you?"
Operations :
Where strength meets skill
For you, a successful event is one with a solid structure. You make sure the team has everything they need and proactively prevent issues, both big and small.
Host :
The art of entertaining
For you, quality service defines any event. From making sure food is hot, drinks are garnished, and kitchens are tidy, you've got that magic touch to make every moment an unforgettable one.
Education and experience
At the Bob Club, instead of looking at your past experience, we're interested in what you can bring to our team. Whether you're a theatre major, an avid advertising aficionado, a self-proclaimed social butterfly or a former contestant at the Jeux de la comm, we want to see if you've got what it takes!
This role's not for you? Share it with the right person!